Altuzarra Sweater & Emanuel Ungaro Tulip Skirt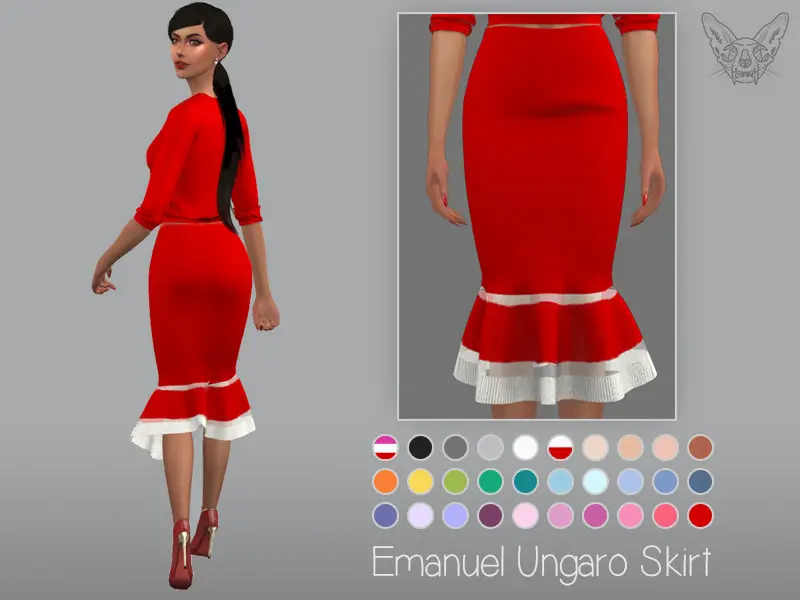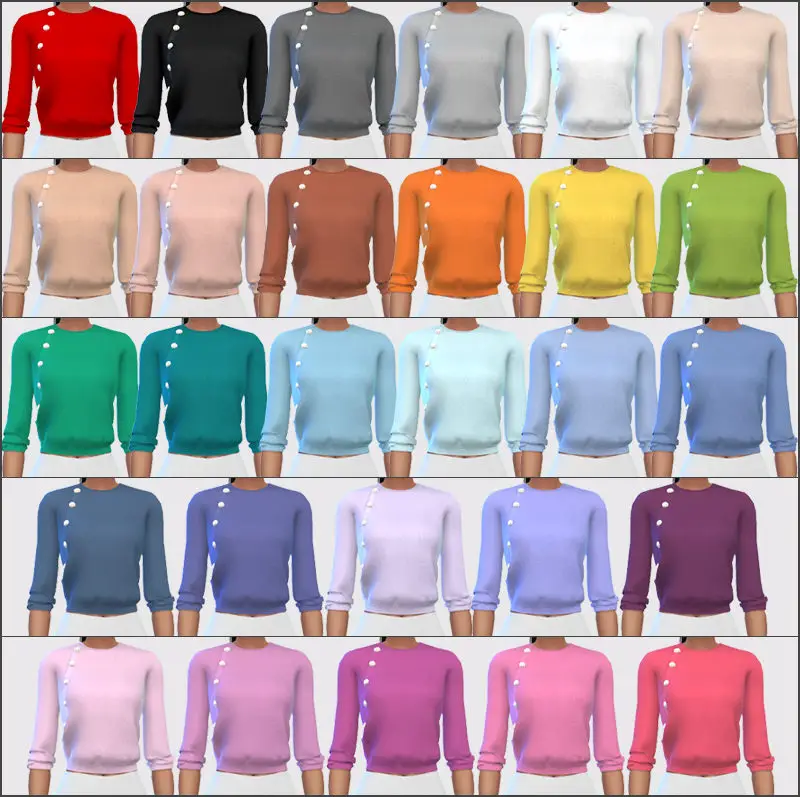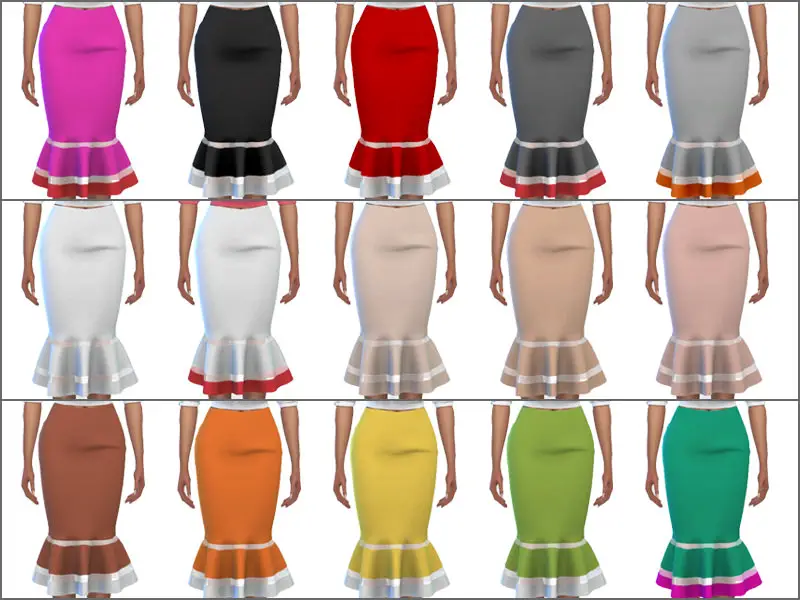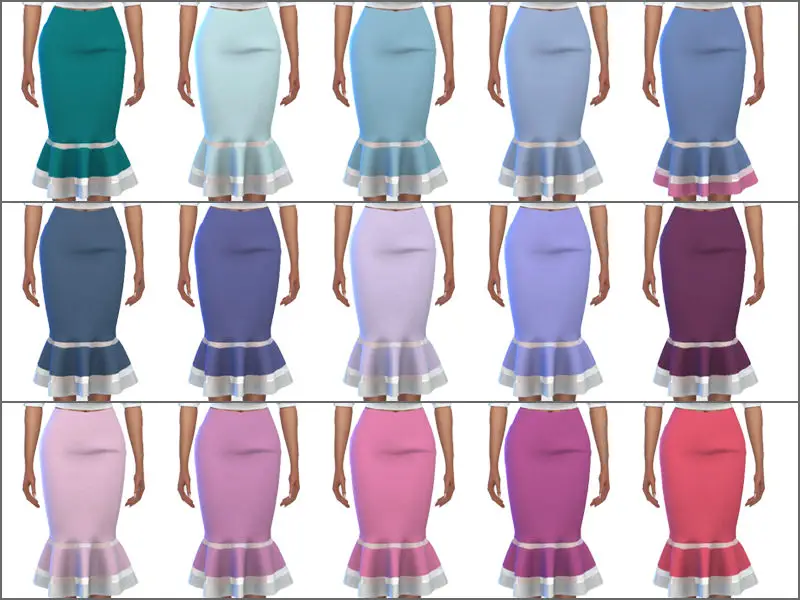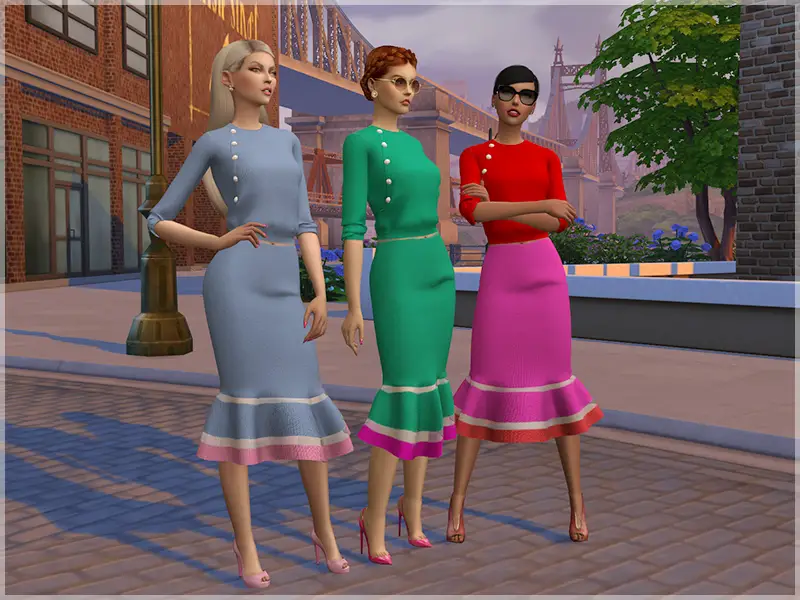 Hi all! It has been almost a month since I released custom content. I was very inspired by Olivia Culpo's outfit and decided to make one.
 It's a 2 piece outfit, Altuzarra sweater with pearl buttons and Emanuel Ungaro tulip skirt. Sweater comes with 28 swatches, skirt comes with 30 swatches. There is some clipping on the bottom of the skirt due to design. Both items will morph with sliders. Hope you'll like this set.
Both items available for teens, young adults, adults and elder females, feminine style choice, disallowed for random. HQ settings compatible. Make sure your game is fully updated and runs on the highest settings.Pictures for preview taken in the game. Feel free to recolor with your own textures, don't use mine. TOU
Sweater
All lods: 
Very High:5790    High:3952    Medium:2463   Low:1531
Skirt
All lods: 
Very High:3198    High:2784    Medium:1501   Low:1123
ЗАВАНТАЖИТИ via shorte.st
(Visited 4 256 times, 6 visits today)